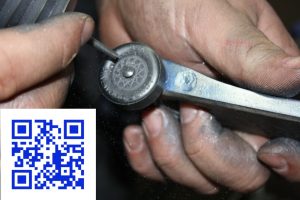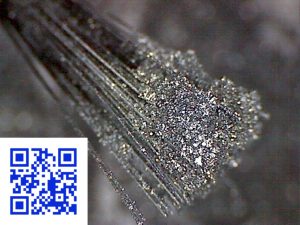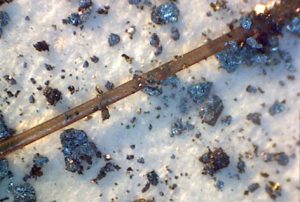 Pinewood Derby Graphite Dry Lube
Derby Dust® Dry Lube is one of the best Pinewood Derby Graphite Dry Lube designed for your racing needs.  If you are a pinewood derby car racer or collector and have exhausted all avenues of pinewood car designs and weight adjustment for that much needed boost of speed, then you need to take advantage of this unique offer immediately. Derby Dust® Dry Lube is pure graphite that allows for stacking and making a near friction less surface when using the proper break in technique.
The key to gaining pinewood derby speed is using a successful lubricant. The faster your pinewood derby wheels are spinning, the quicker you are going to cross that finish line.  You can make your wheels spin faster two ways.  By eliminating weight and reducing friction.  The secret to eliminating friction is with a high quality graphite lube without any additives.  Why no additives?  Because the additives are only beneficial in HIGH pressure and heat.  Pinewood derby car never experience these factors, therefore at room temperature, lightweight, rolling application only graphite matters.
YES you can build your Champion without purchasing all the upgraded speed products.  that is of course, unless you are racing someone that you know uses all the upgraded parts!    Here are the keys points to remember when trying to build a fast car straight from the kit.
Buy a few extra wheel and axle kits.  Pick the straightest axles.  Pick the best wheels
Make your car a 3-Wheel Rider if you can
Camber your wheels if you are allowed
POLISH YOUR Wheels!
Make your center of Gravity as close to 1/2″ as Possible
TUNE YOUR CAR!
USING THE BEST GRAPHITE – Derby Dust Dry Lube